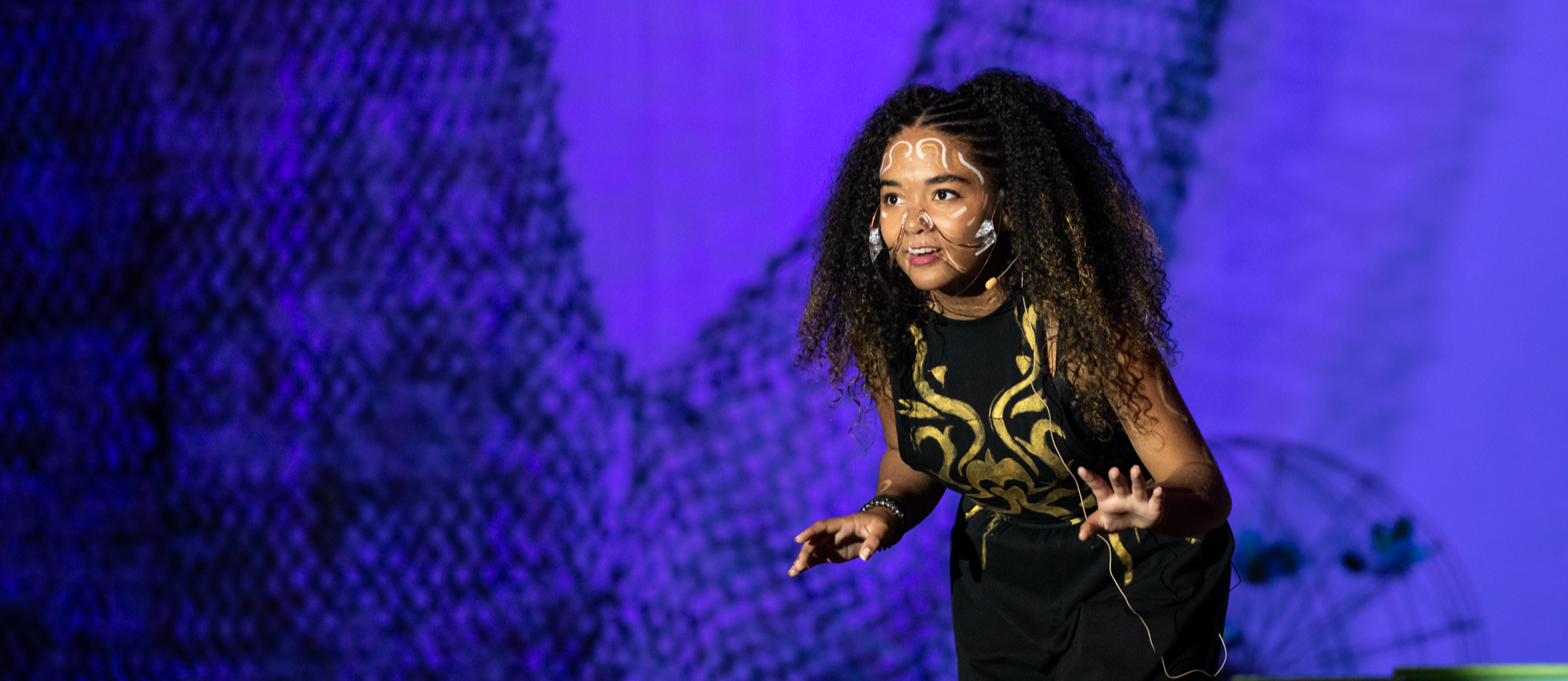 Portsmouth High School Drama Club presents A Midsummer Night's Dream by William Shakespeare this Friday 12/3 and Saturday 12/4 at 7pm in the Kate Grana Auditorium. See below for more information.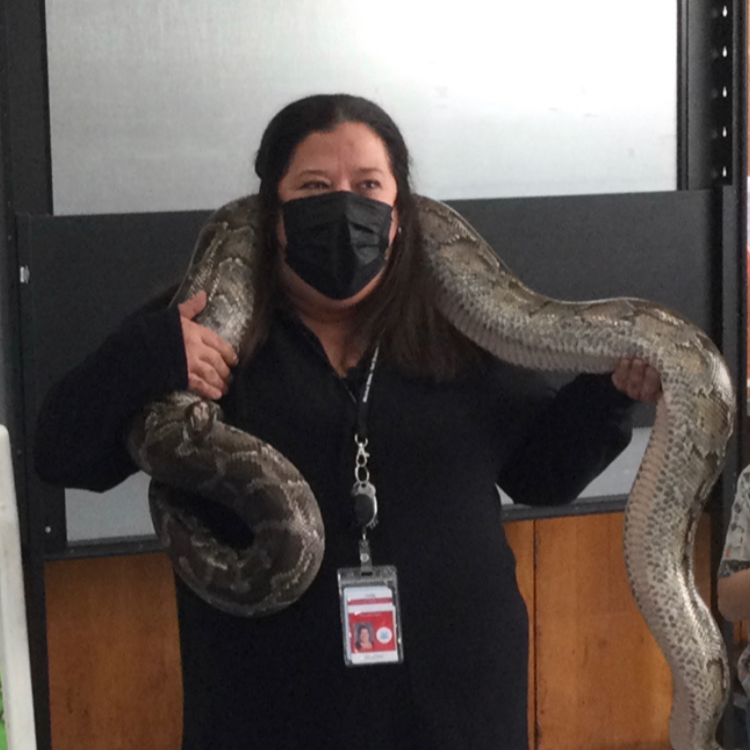 Principal Laurie helping out the Bwana Iguana.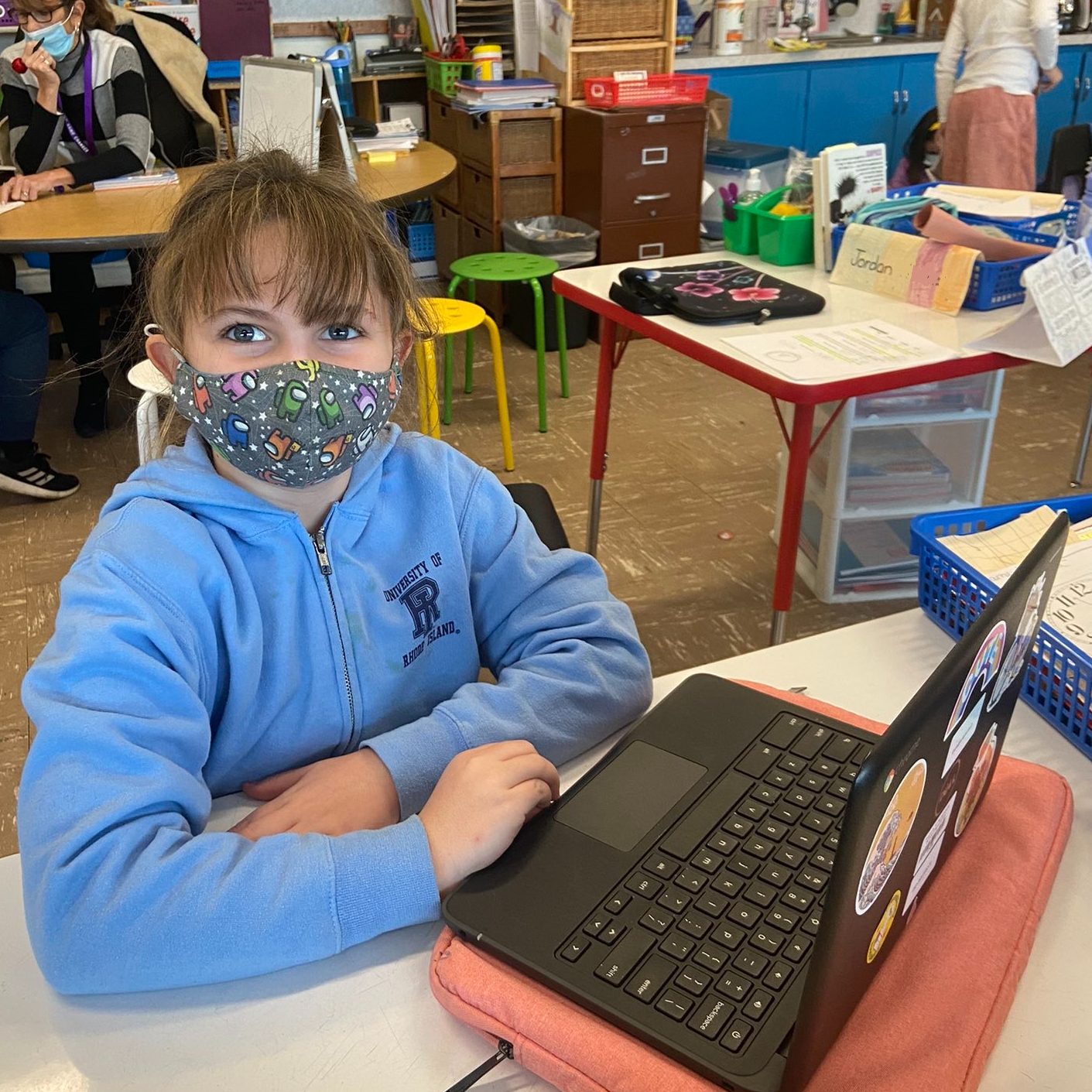 Freckle Math learning time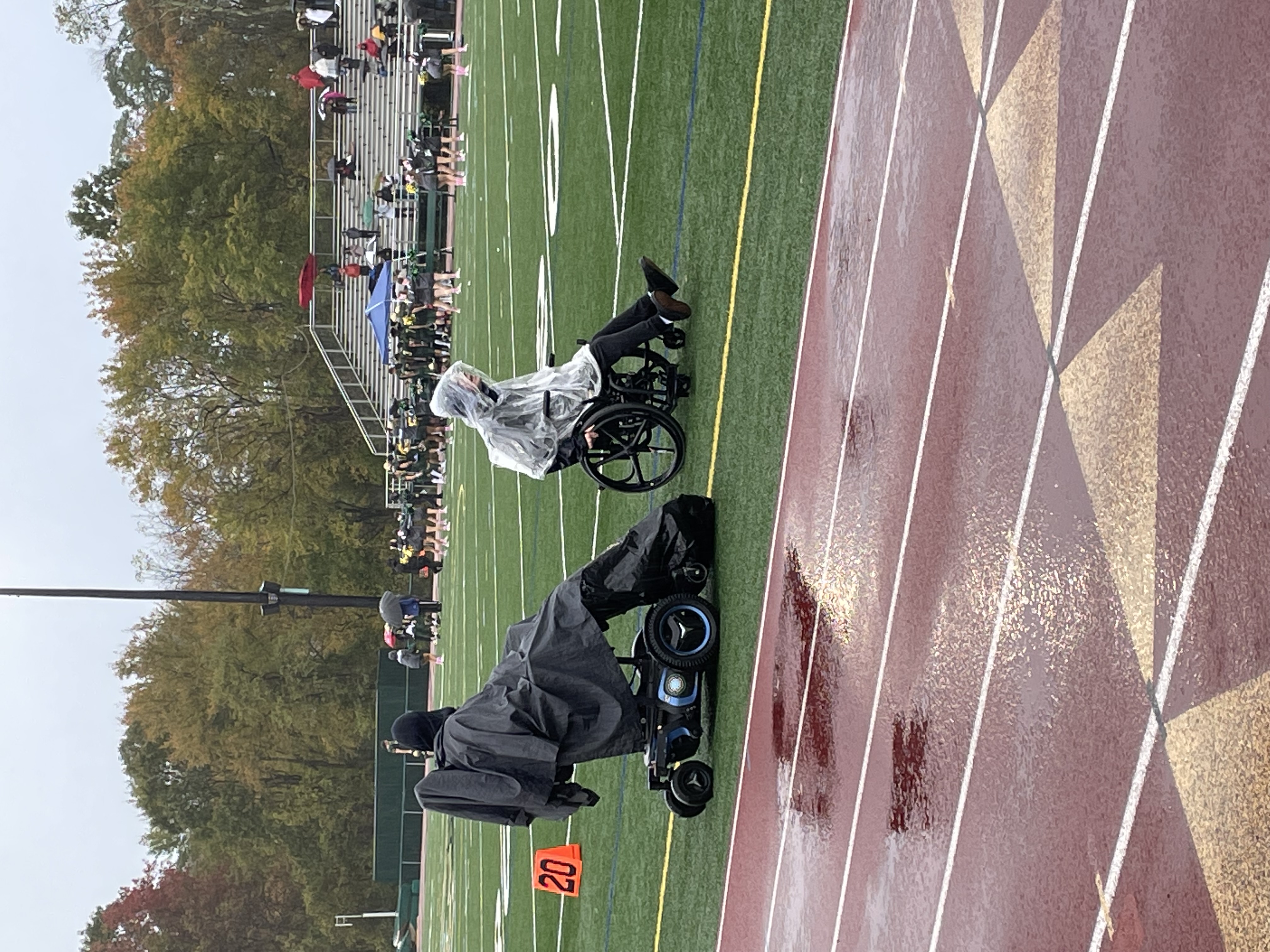 PHS fans support PHS Athletics rain or shine !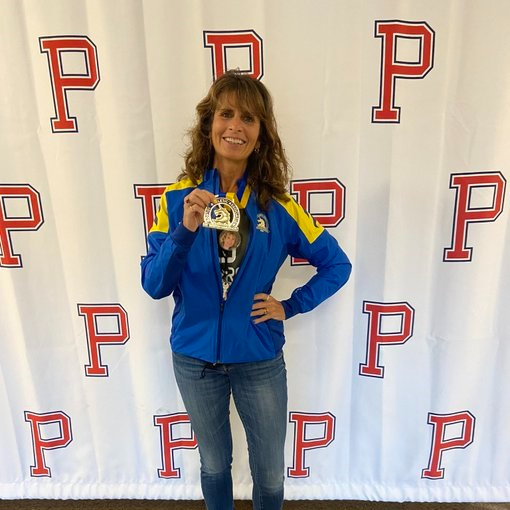 Congratulations to Mrs. Hole for running the BOSTON MARATHON! She raised over $12,000 for @HerrenProject !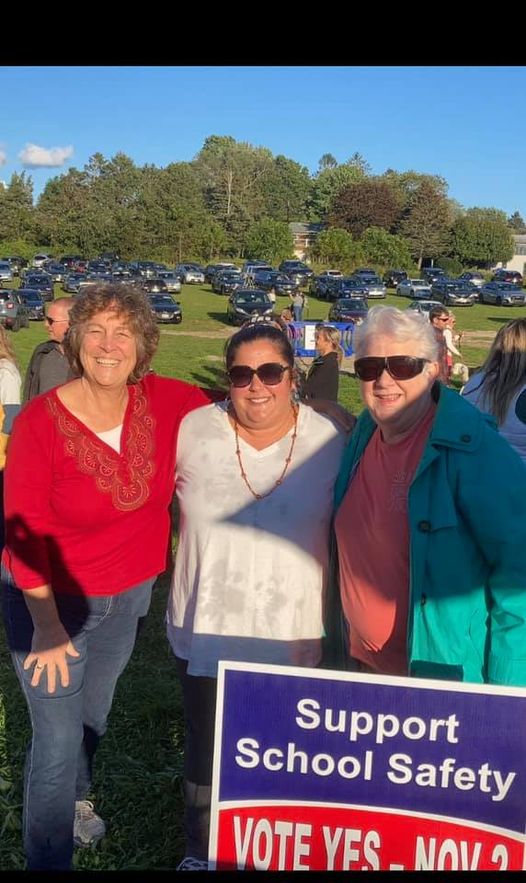 Family Night at Escobar Farm supporting Portsmouth Middle, Hathaway & Melville Schools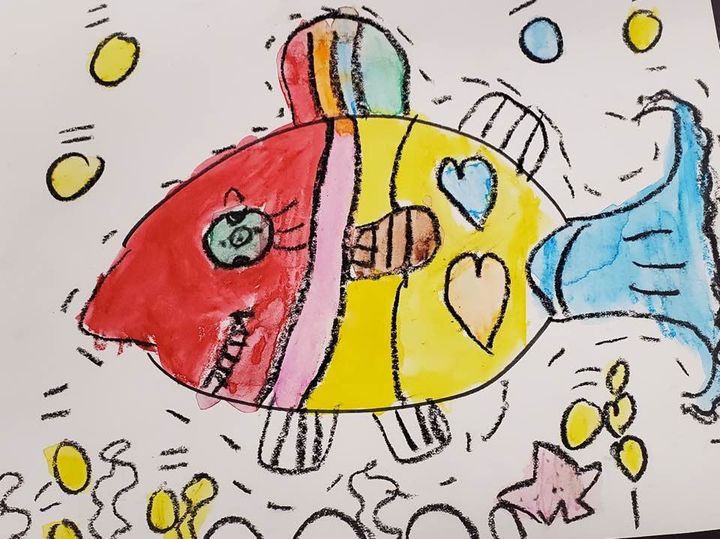 Art work showcased by Grade 1 at Hathaway !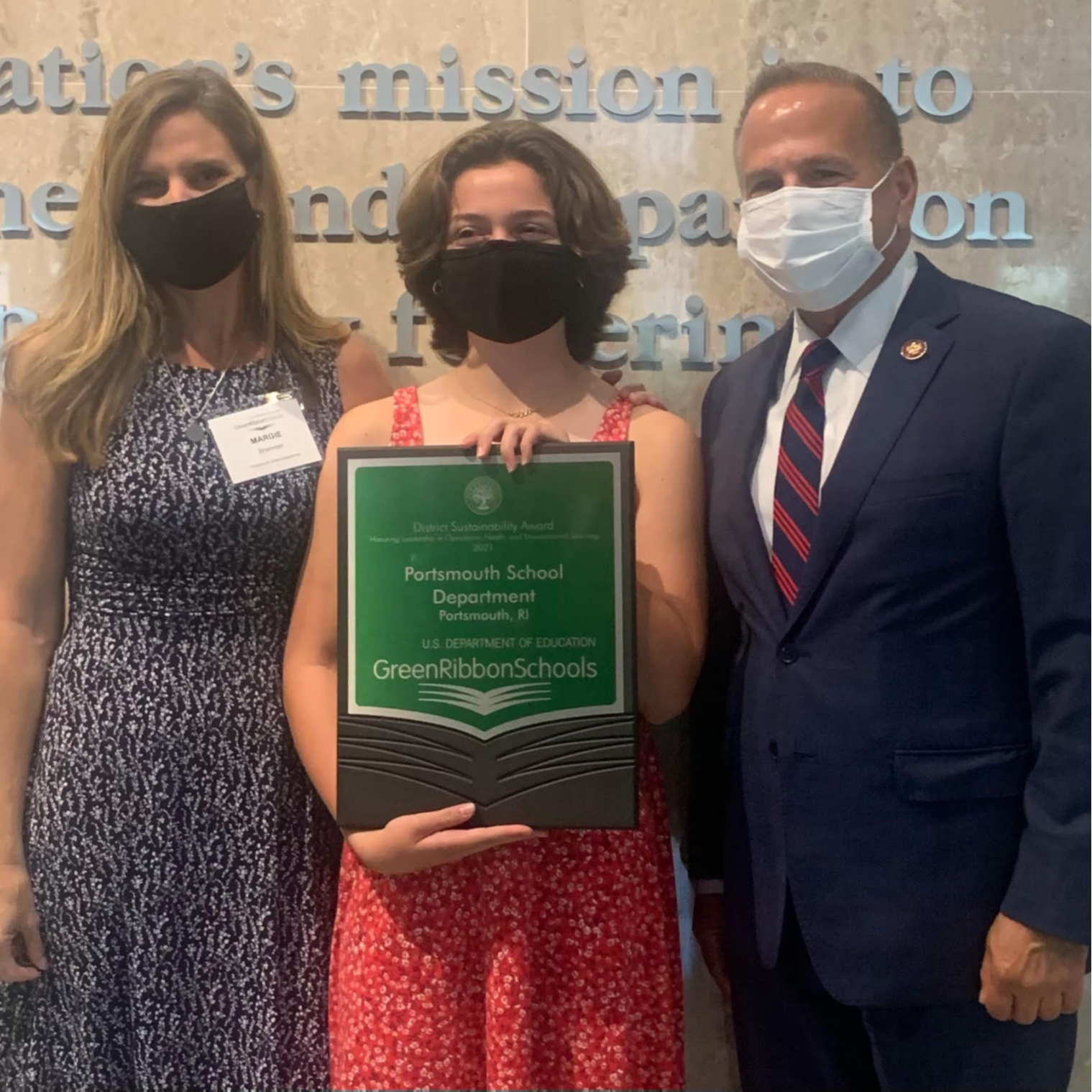 Margie Brennan, PSD Science Coach, receiving our districts Green Ribbon Award with Congressman Ciccilline