End of the Year fun - The Melville Pie Toss !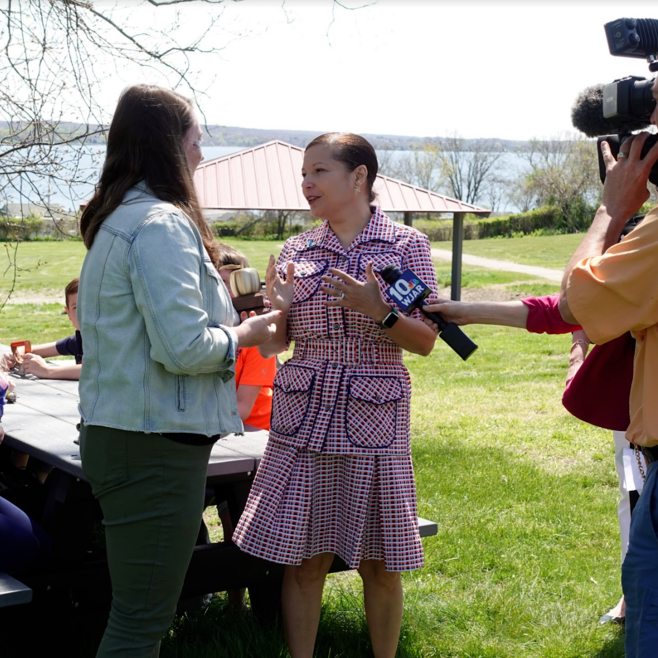 Victoria Travis, a 3rd-grade special educator at Hathaway, was recently presented with an NBC 10/RIDE Golden Apple Award.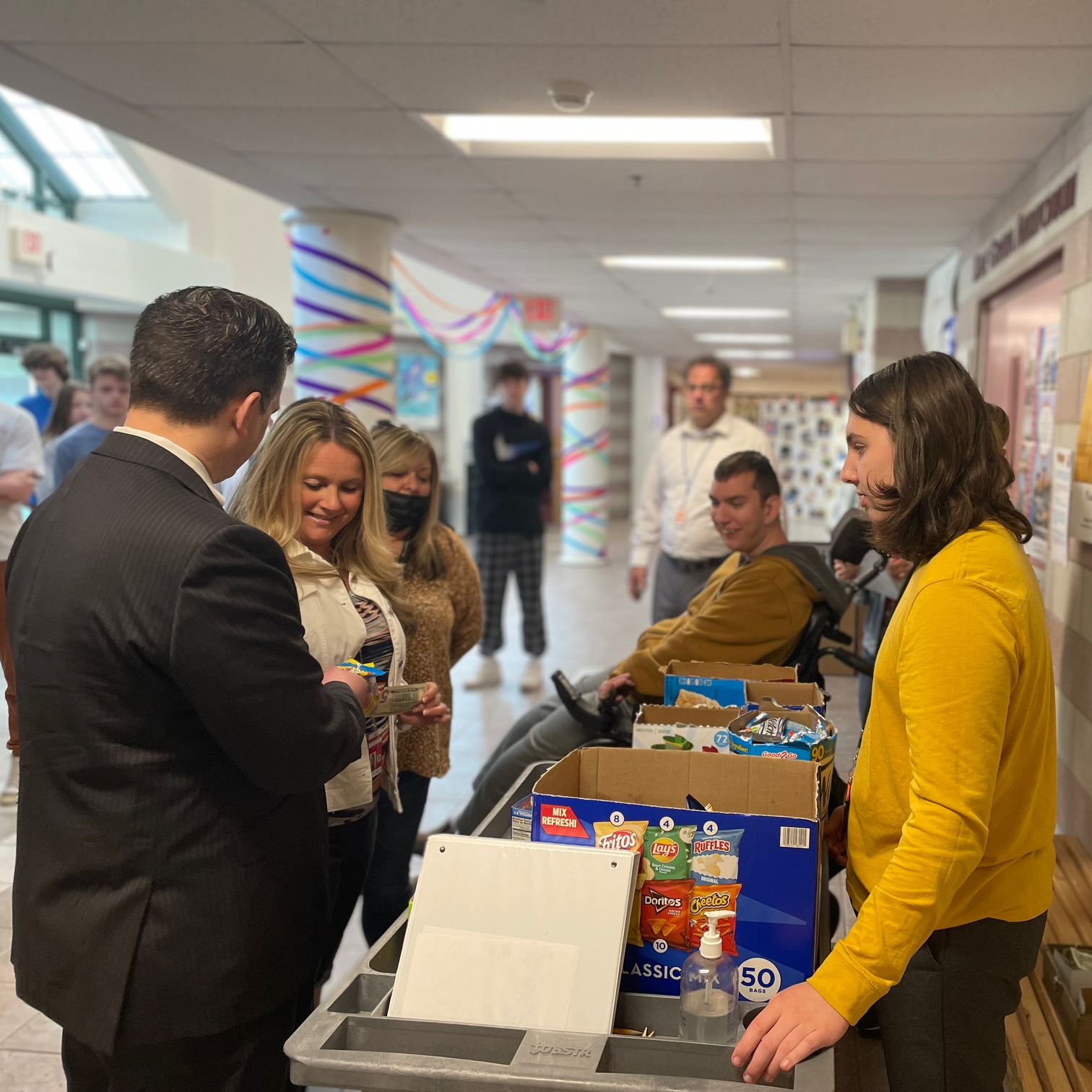 Superintendent Kenworthy and Deputy Superintendent Viveiros supporting the Life Skills student store.

WPHS Live on YouTube! Your broadcasting station for all Live Portsmouth Patriots Sports, News, and Events!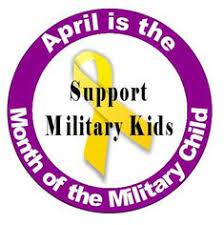 We celebrate the military children and families during the month of April.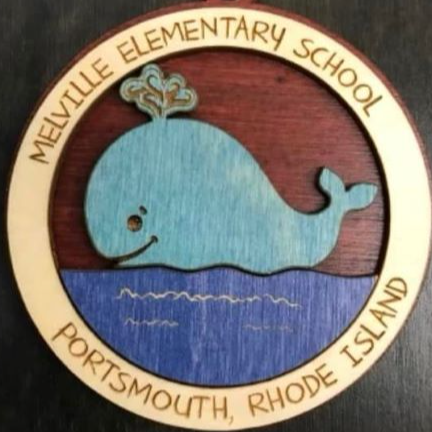 Melville Elementary School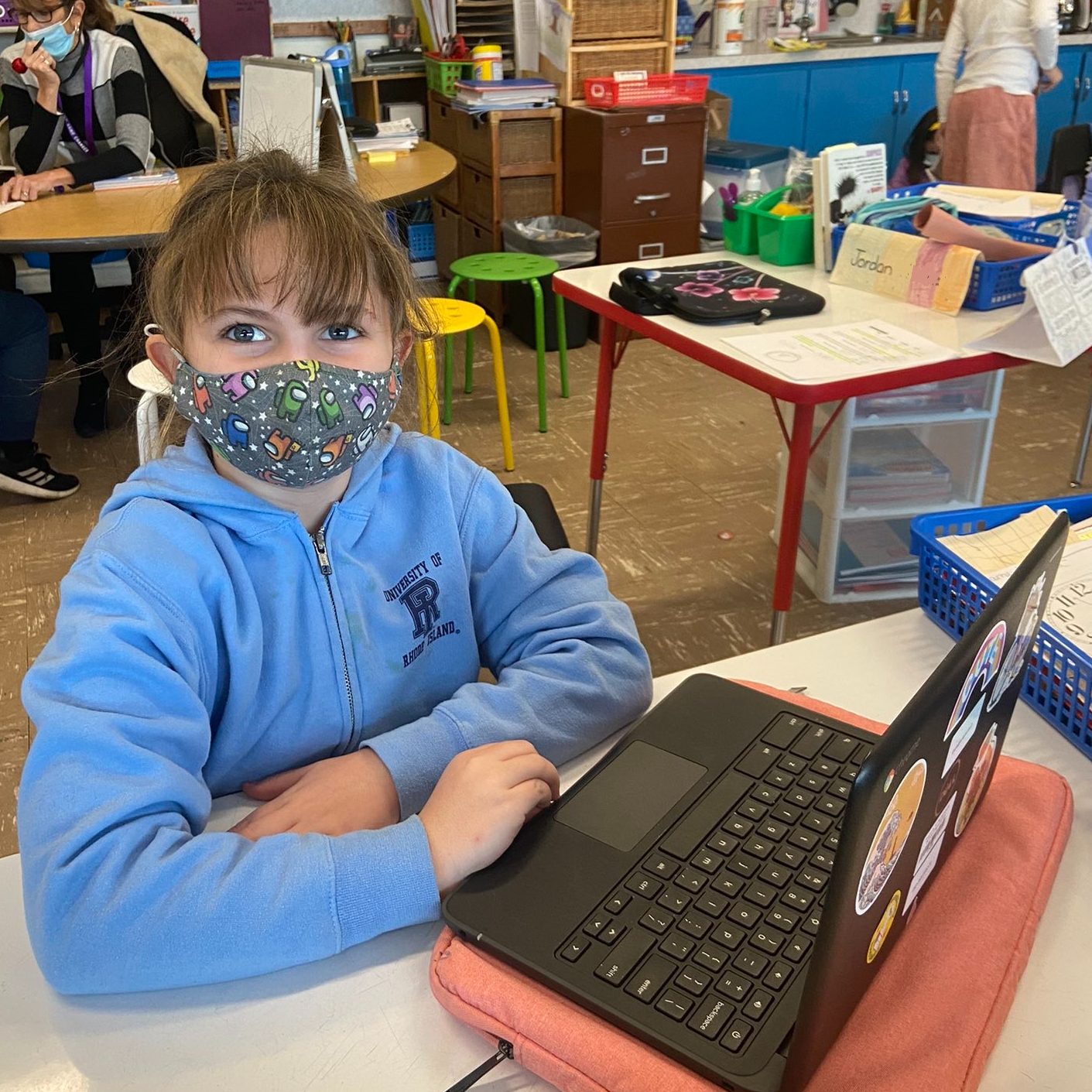 Freckle Math learning time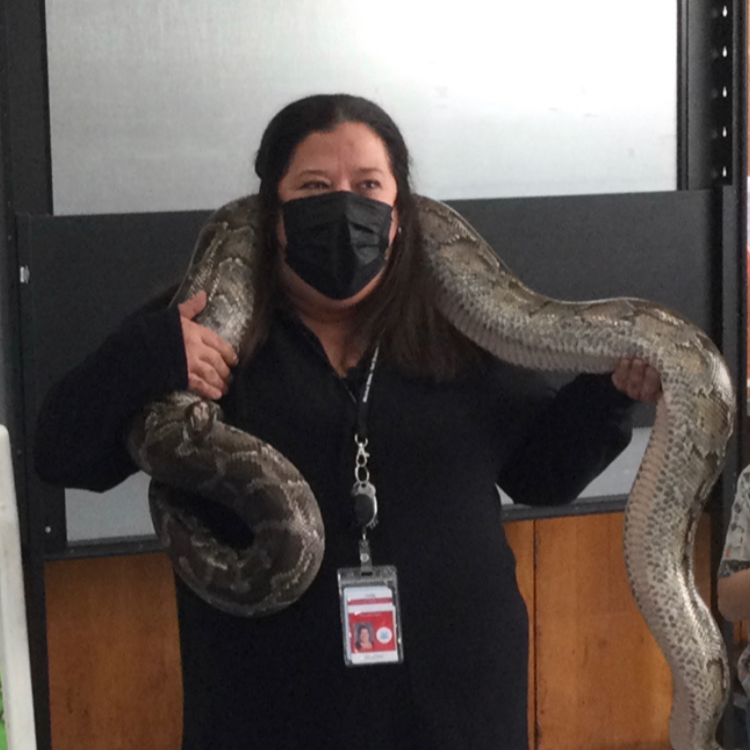 Principal Laurie helping out the Bwana Iguana.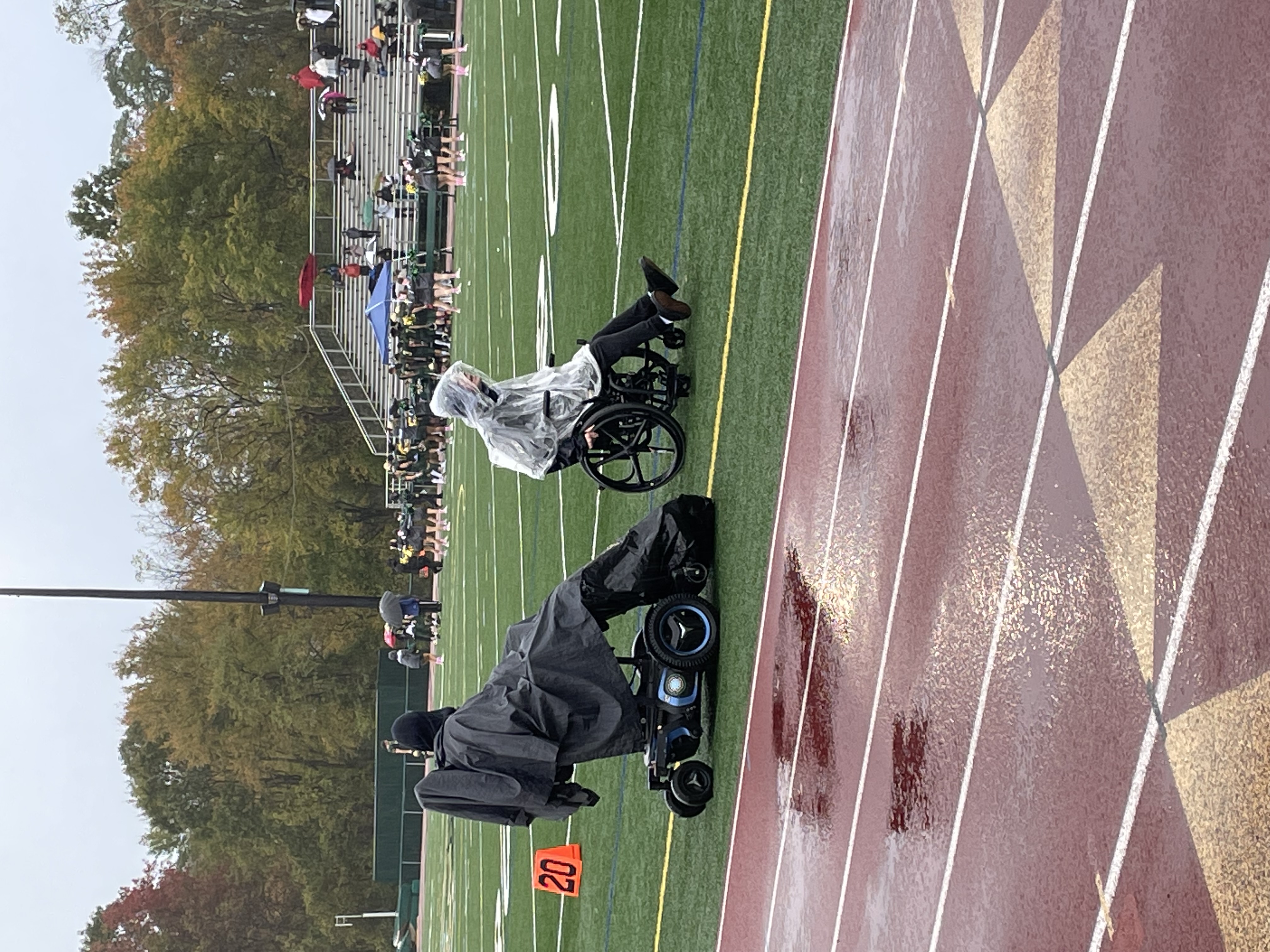 PHS fans support PHS Athletics rain or shine !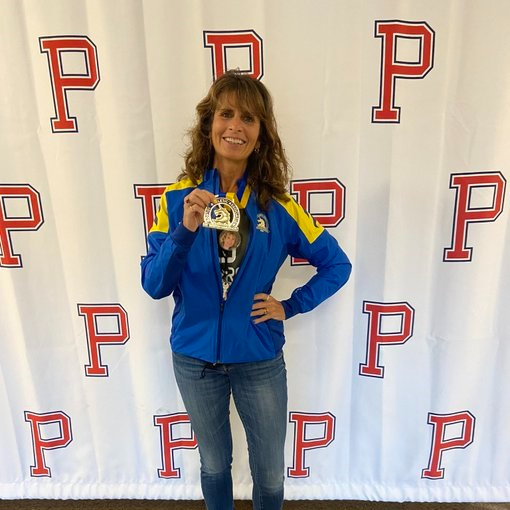 Congratulations to Mrs. Hole for running the BOSTON MARATHON! She raised over $12,000 for @HerrenProject !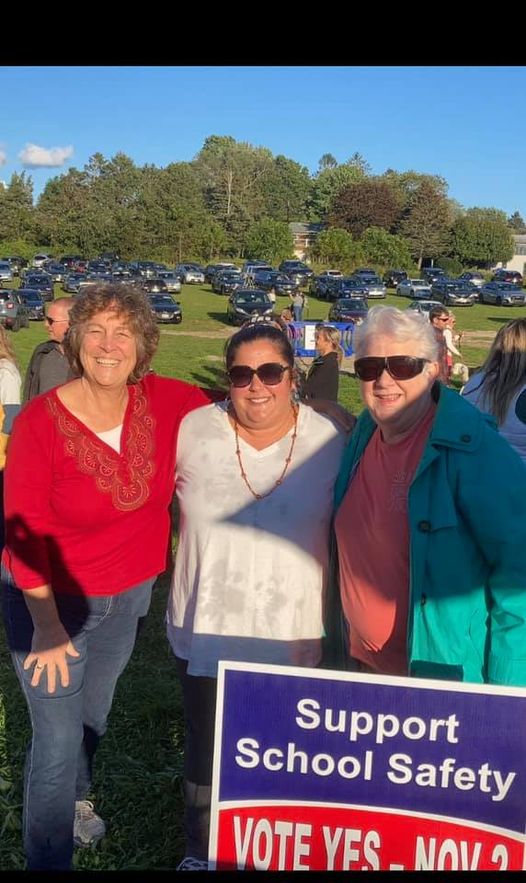 Family Night at Escobar Farm supporting Portsmouth Middle, Hathaway & Melville Schools