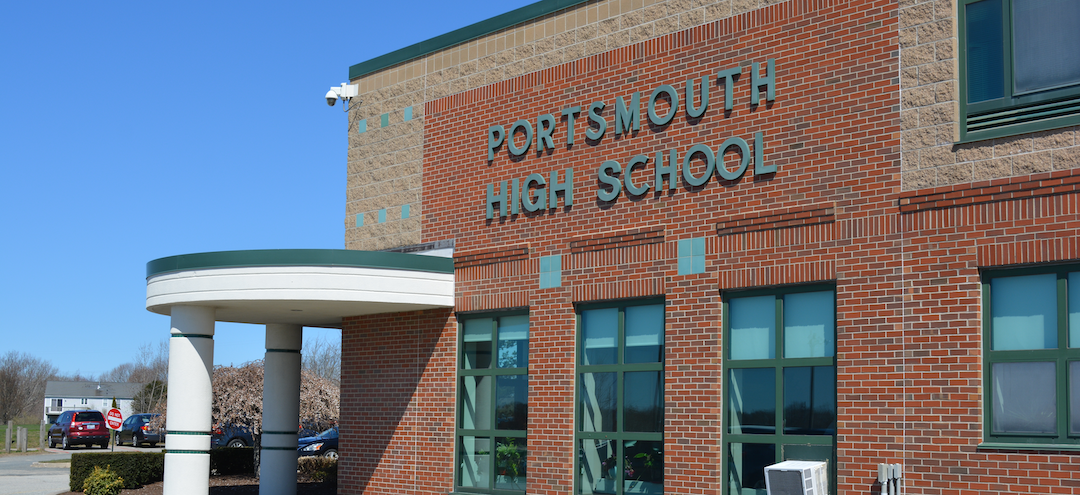 OVERVIEW
The Portsmouth School Department is moving forward with a series of health and safety improvements to all four school facilities, totaling $21.44 million.
The projects are financed by bonds that were overwhelmingly approved by the residents of Portsmouth (63%) in a November 2021 referendum vote.
In December 2021, the State approved the district's application for reimbursement for up to 40% of the total cost of the projects (about $8.6 million) through the Rhode Island School Construction Program.
Read the press release about State approval of the projects (December 17, 2021).
Click here for the latest project news and updates.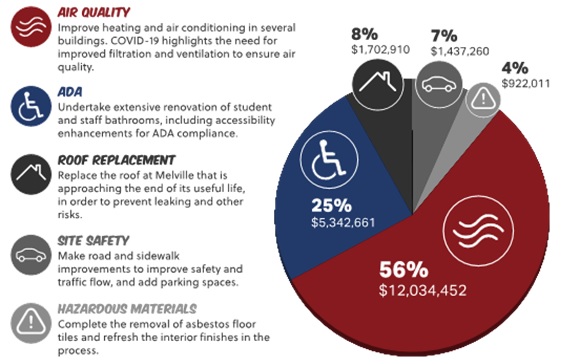 PROJECT TIMELINE
(Updated October 2022, subject to change)