All boys trying out for Baseball, there is an informational meeting on Friday, March 25th afterschool. All participants will need a ride home at 3pm.

Sign-ups for Baseball & Softball Tryouts and Track & Field are located in the weekly newsletter. The season begins March 28th.

Today, September 14th, is picture day!


Grade 5 Students: we are so excited to welcome you to our school on Thursday, September 2nd! ~Grade 5 Student Orientation 12:00 - 2:30 at PMS!

Wednesday, September 1st - Grade 5 Parent Orientation at 5:30 in the PMS Gym.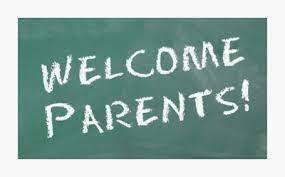 Car rider placard pickups: grades 6-8 on August 31st from 7:30-11:30am, and again on September 1st from 3:30-5:30pm. 5th grade placards will be distributed at orientation on September 1st.