Scholastic Book Fair Family Night. When: Tuesday, October 18th Where: PMS Little Theater Time: 6:00-7:30pm Buy a book and get a free Grey's Ice Cream Cone! Scooped on site!
Ice Cream Social DATE CHANGE Wednesday, September 14th - 5:30-7:00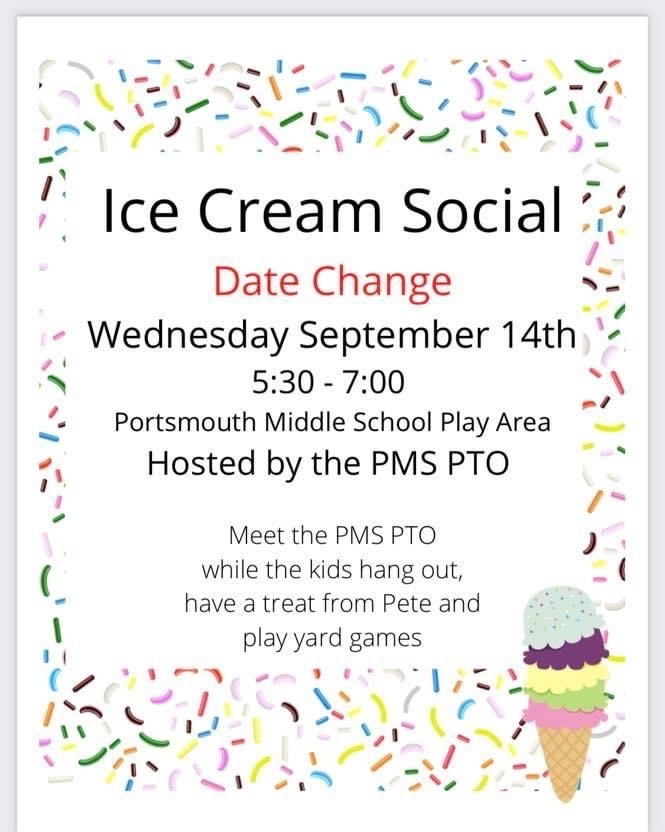 OPEN HOUSE DATES: Grade 5 & 8 - Tuesday, September 20th 5:30-7:30 Grade 6 & 7 - Wednesday, September 21st 5:30-7:30
Please go onto myschoolbucks.com to set up your child's lunch account.
NEW TO THE DISTRICT ORIENTATION All student NEW to the district should report to PMS on Tuesday, August 30th at 9 - 10am for orientation. New to the district students entering Grade 7 & 8 will stay for Math Placement testing.
Chromebook Distribution Night: For Incoming 5th graders & NEW to the district students Wednesday, August 24th @ 5:30pm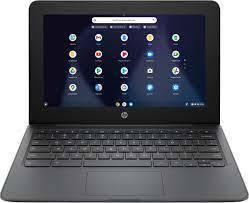 Grade 5 Orientation Information: Date: Tuesday, August 30th Time: 11:00 -2:30
Come and check out the artwork made by the Portsmouth Middle School SmArt Gallery Group! When: Monday, May 23rd Where: Portsmouth Middle School (Front hallway) Time: 5:30 – 7:30 p.m. All proceeds will go to the Fine Arts Boosters! We hope to see you there! The Art Sale will be accepting Cash or Check only.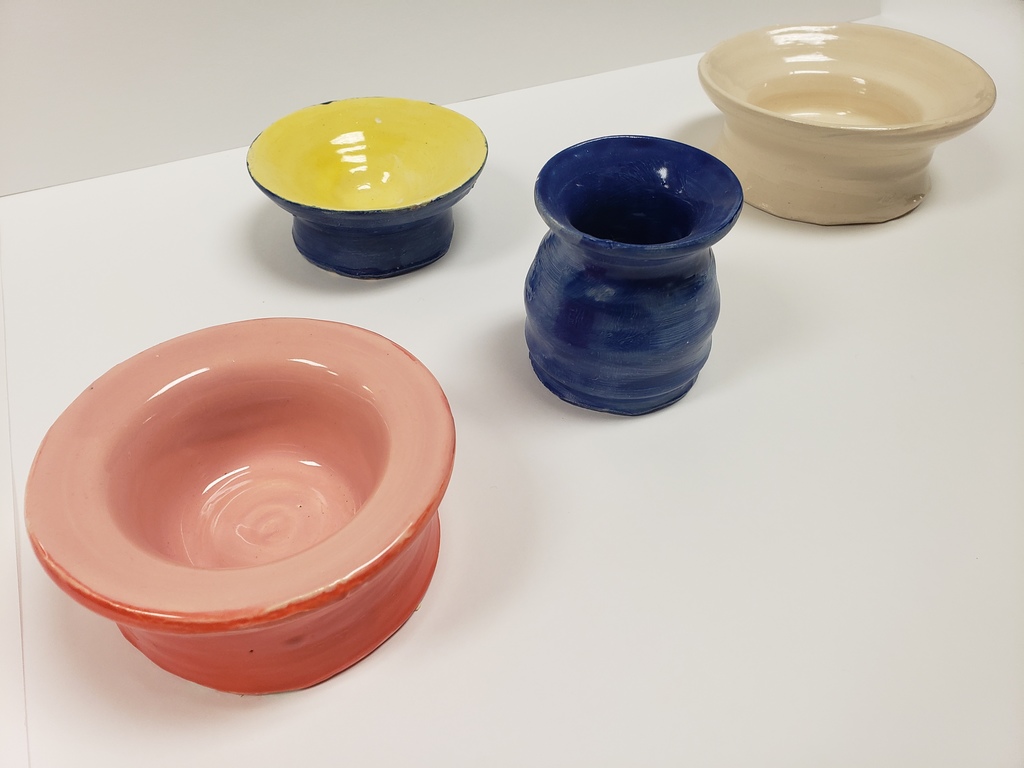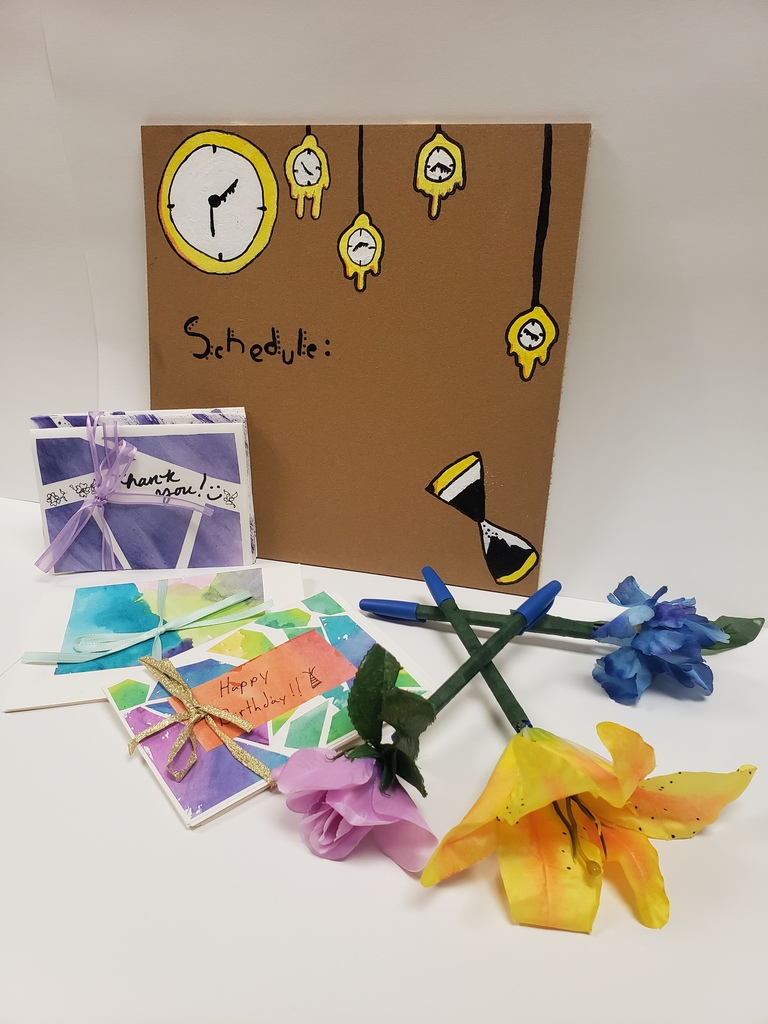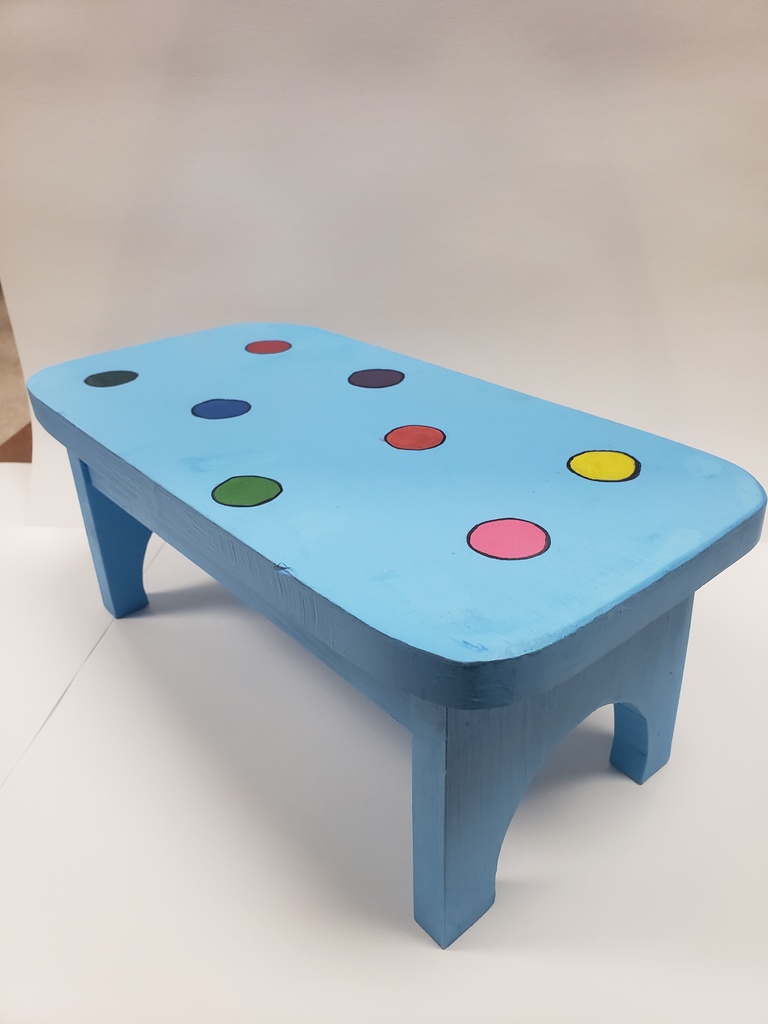 Chorus Concert - Wednesday, May 25th. Students should report at 5:15pm. Concert begins at 5:45pm.
Spring Band Concert - Monday, May 23rd ~ Grade 5 Report Time: 5:40pm Performance Time: 6:00pm ~ Grade 6 Report Time: 6:30pm Performance Time: 6:45pm ~ Grade 7 Report Time: 6:50pm Performance Time: 7:05pm ~ Jazz Band Report Time: 7:05pm Performance Time: 7:20pm ~ Grade 8 Report Time: 7:25pm Performance Time: 7:40pm
Don't forget to wear your Blue and Yellow tomorrow to show support for the victims of Ukraine

Get your tickets for Aladdin Jr. Shows are Friday, April 8th @ 6pm, Saturday, April 9th @ 3:00pm and 6:00pm.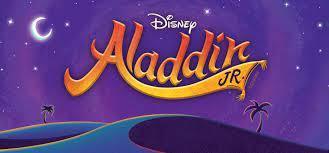 Art & Music Festival - March 31st Where: PMS Time: 5:00-7:30PM Performances will be in the gymnasium between 5:00 - 6:45. Jazz Band will perform at 7:00pm. Student art work will be displayed along with other various activities including a silent auction, face painting, and coloring table.
All boys trying out for Baseball, there is an informational meeting on Friday, March 25th afterschool. All participants will need a ride home at 3pm.
Sign-ups for Baseball & Softball Tryouts and Track & Field are located in the weekly newsletter. The season begins March 28th.

Today, September 14th, is picture day!


Grade 5 Students: we are so excited to welcome you to our school on Thursday, September 2nd! ~Grade 5 Student Orientation 12:00 - 2:30 at PMS!

Wednesday, September 1st - Grade 5 Parent Orientation at 5:30 in the PMS Gym.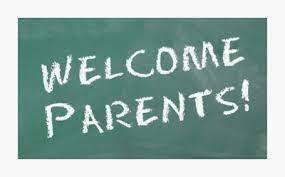 Car rider placard pickups: grades 6-8 on August 31st from 7:30-11:30am, and again on September 1st from 3:30-5:30pm. 5th grade placards will be distributed at orientation on September 1st.