GROWING LEADERS OF TOMORROW AT AGINNOVATION FARM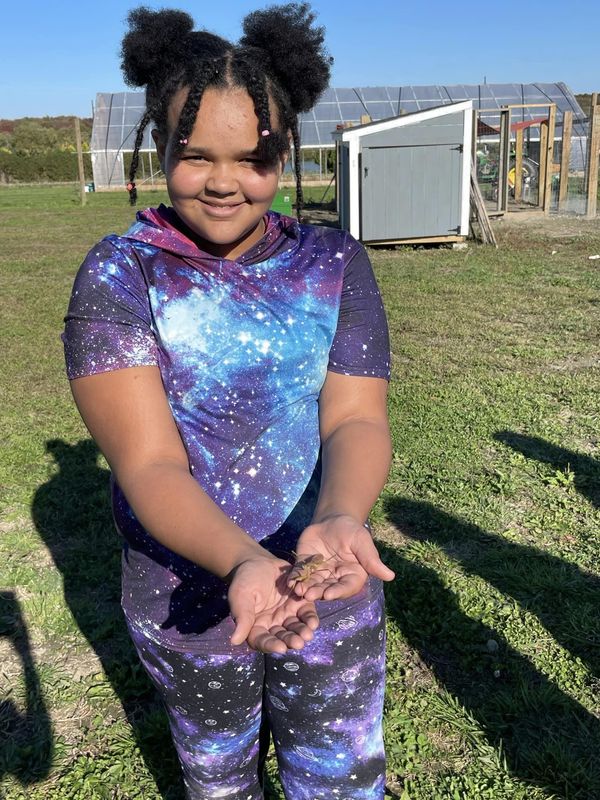 Portsmouth, RI – The Eastern Rhode Island Conservation District (ERICD) is excited to announce grant funding in the amount of $78,889 from the van Beuren Charitable Foundation (vBCF) for the Portsmouth AgInnovation Farm Program (AgInnovation). The funds will support programming for afterschool classes and summer camp, among other things. AgInnovation is a partnership between ERICD and Portsmouth Middle School (PMS).
Brennan said, "These kids are our leaders of tomorrow. We believe that through educating them about sustainable agriculture with hands-on learning, they will feel connected to the food system, each other, and the wider community - giving them the tools they need for the future."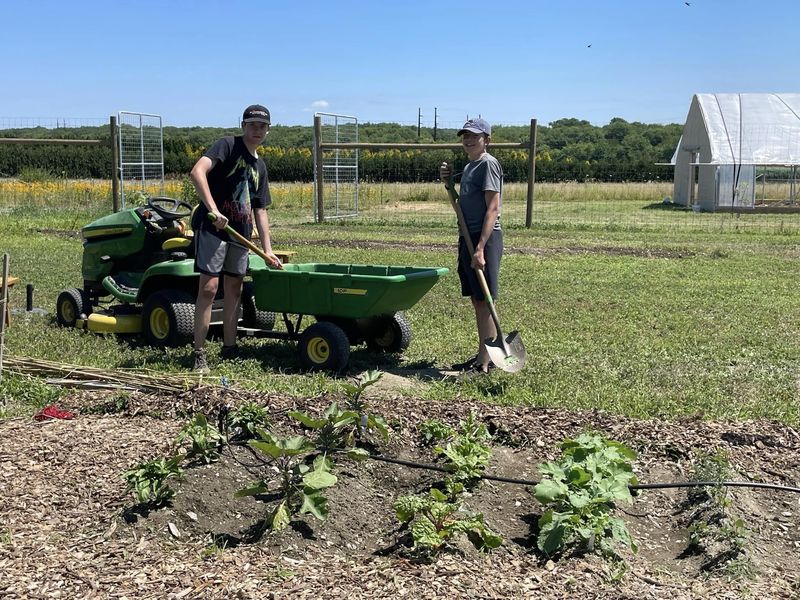 The farm's programming has grown, with the addition of resources including a classroom structure, community farm plots, seasonal high tunnel, pollinator path, tractor with attachments, chickens, composting, and outdoor pavilion planned for construction in Spring 2023. Brennan runs programming year-round, teaching concepts and methods that the students implement on the farm Spring through Fall.
Sara Churgin, said, "We are so appreciative of how our community has come together in so many ways to make this project in Portsmouth possible, and we can't wait to take it island-wide."
To learn more about the farm visit https://www.easternriconservation.org/aginnovation-farm or contact Sara Churgin at schurgin.ericd@gmail.com.