Welcome To Portsmouth Athletics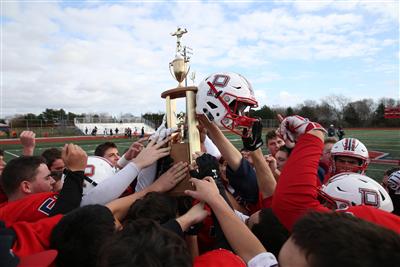 Winter Sports
The start date of our Winter Sport Season will be Monday, November 28, 2022.
The Winter Sports Parent/Student meeting will take place Thursday, November 10, 2022 in the PHS Cafeteria from 6:00pm to 8:00pm. There will be a notary at this meeting starting at 5:30pm if you are in need of one for your Assumption of Risk forms.
Schools Sports Scheduler is now open to accept Winter sport registrations
**Please remember to register online and submit your NEW RIIL assumption of risk form (AOR), issued SY20-21, and a current physical in time to be able to participate!
Participation in PHS Winter Sports Season
There are three parts to participating in sports at PHS:
Register for your sport online

Current physical (please send all physicals to Athletics for initial processing)

Signed and notarized NEW RIIL Assumption of Risk Form. If your student participated in PHS sports SY20-21, or SY21-22, and has handed in this New Assumption of Risk form, they are all set for four years
Students must be academically eligible to participate in PHS sports.
Paperwork may be submitted to the PHS main office Monday-Friday, 7:00am - 2:00pm or you can email your paperwork to burnsa@portsmouthschoolsri.org or trezvants@portsmouthschoolsri.org.