Welcome To Portsmouth Athletics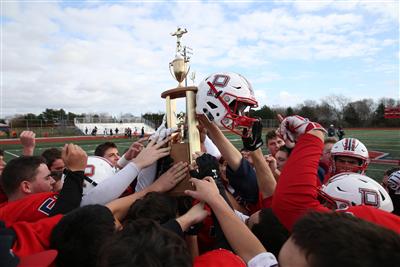 Fall Sports:
The Fall Sport season will start on Monday, 8/14/23, for football and Monday, 8/21/23 for all other sports. The rSchools sports scheduler is now open for fall registrations.
Please remember that your student athlete will need an Assumption of Risk (AOR) form and current Physical in order to participate. If you already have handed in an AOR form for a previous PHS sport you are all set.
PSD ATHLETICS
SOCIAL MEDIA LINKS
FOLLOW US