Reading Spirit Week!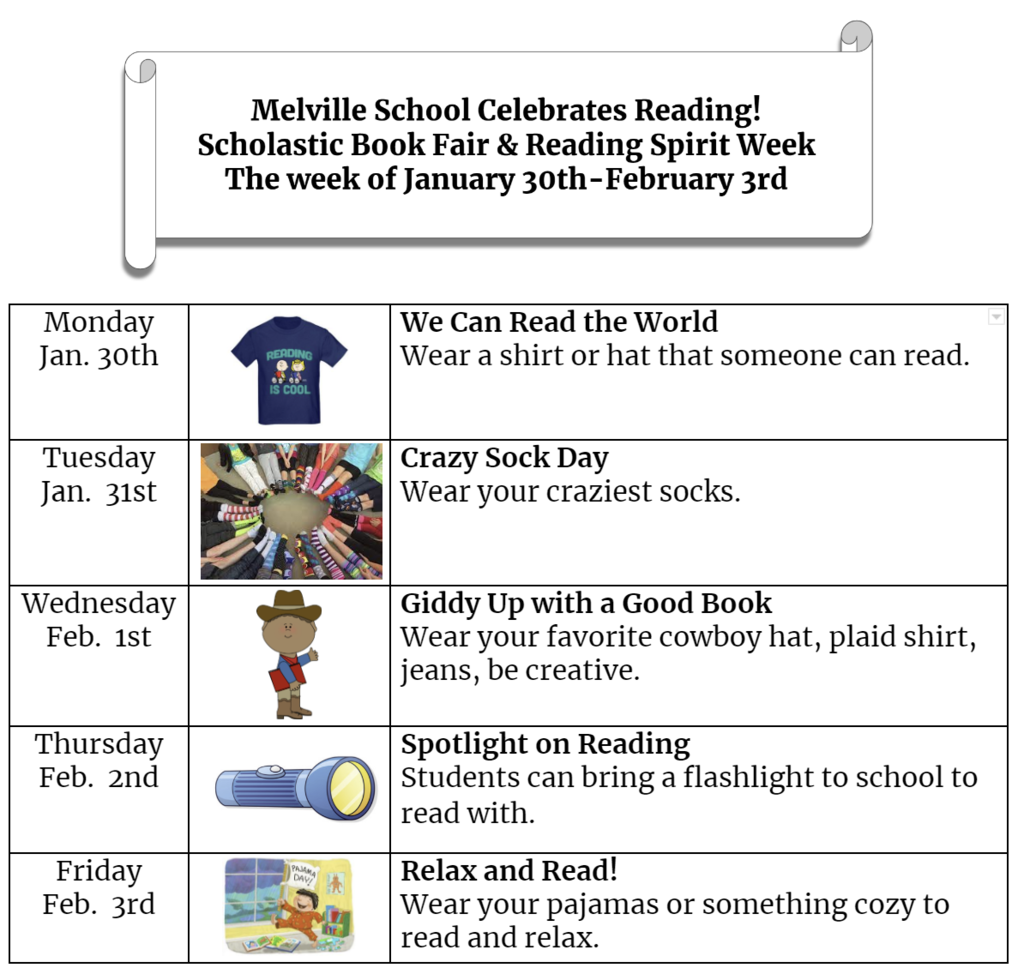 Wednesday, January 11th is an Early Release Day for Students Dismissal will be from 2:15-2:30

Start With Hello Spirit Week is this Week! Please make note of the Spirit Days! Monday-Positive Message Day (wear a shirt or hat with a positive message) Tuesday-Wear Tie Dye and Say "Hi" (no tie dye no problem-wear bright colors) Wednesday-Green Out! (wear green) Thursday-Thank a Trusted Adult Friday-Crazy Hair Day


Happy Winter Break- See you back at Melville on February 28th!

Please make note-Tomorrow February 16th is an Early Release Day for Students Dismissal for students is between 2:15 PM — 2:30 PM



Such a great time at POLO. Thank You to our MPTG!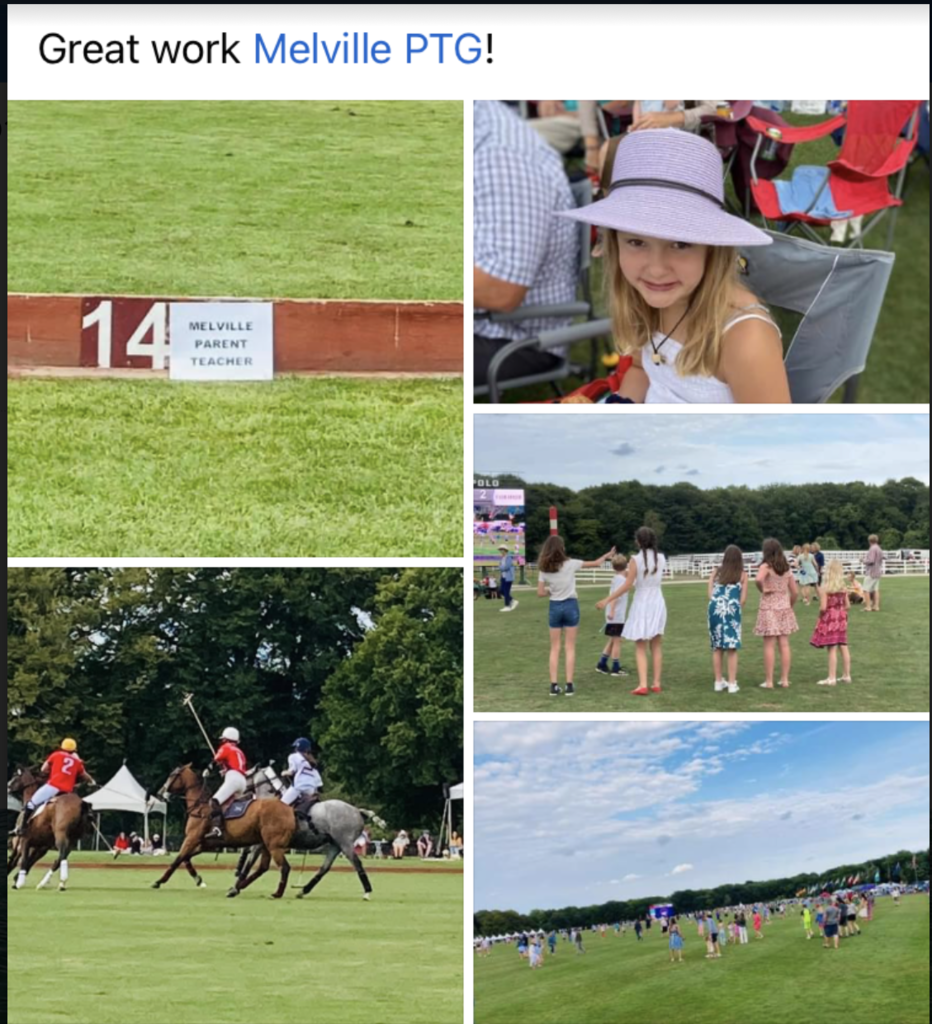 Don't forget, Melville's Kindergarten Orientation will take place on September 2, 2021. More information will be coming.

Kindergarten Screening Wednesday August 4th. Please contact our office if you have not signed up!