Have fun at the P Bruins game this evening! Good luck to our chorus - you are going to be amazing!

Wishing all of our families and friends a very Happy New Year!


Happy Holidays!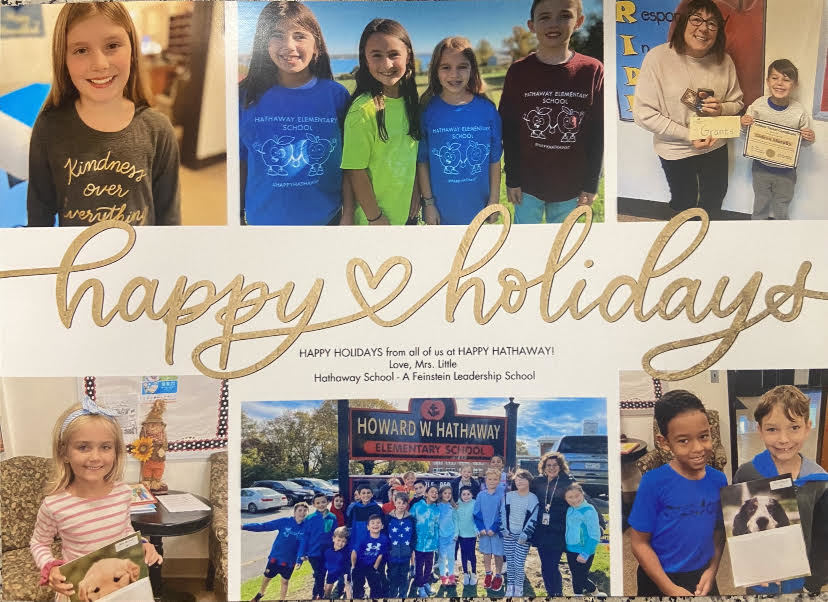 Report Card Portal Opens Today! Check the Hathaway Happenings - Home for more information and directions on how to access!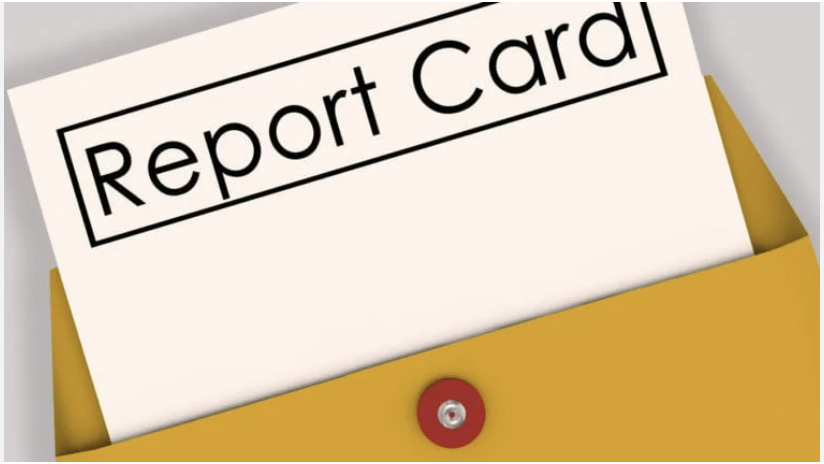 Check out our Habitat and Garden Area! Thank you to all of our volunteers!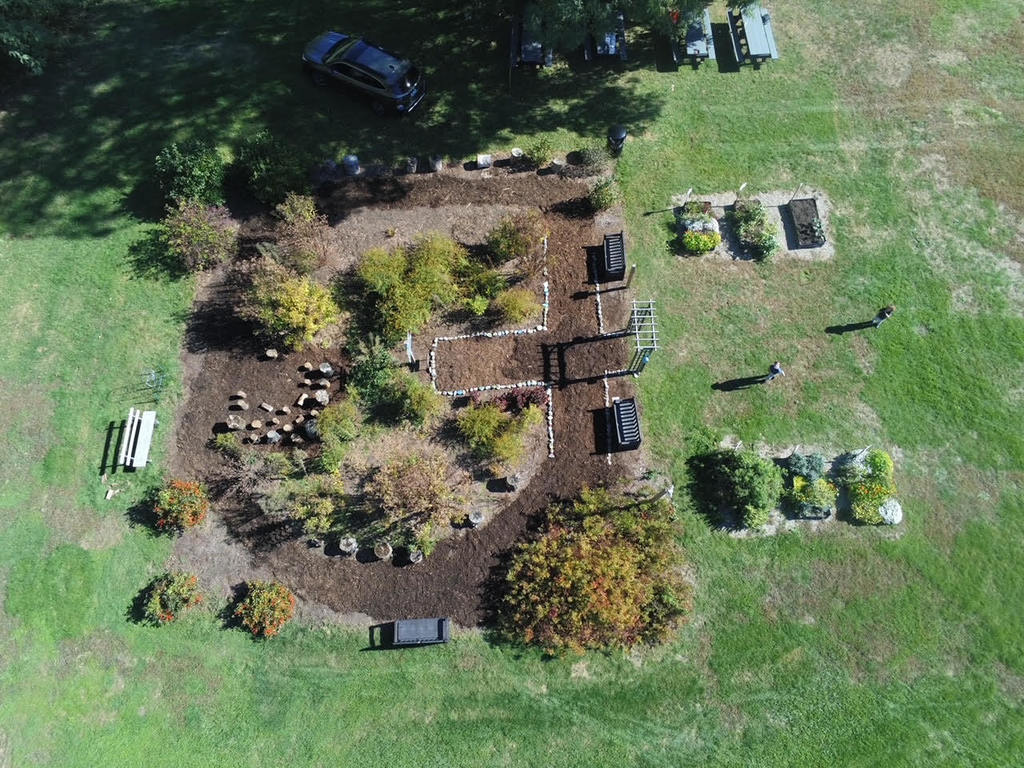 Join us for Movie Night on Wednesday, August 24th, at 6:45 PM. Check out our flier!

Don't miss the fun....Portsmouth Police Department National Night Out! August 2nd, 7:00 PM, Sandy Point Beach!

Wishing all of our Hathaway community a "Just Ducky" summer! Don't forget to take along your duck and share your adventures on Facebook and Twitter or by sending us an email. We look forward to following your summer fun!

Congratulations to all of our PHS Graduates!

Thank you to everyone who presented at and attended Tuesday evening's School Committee meeting. What a wonderful showcase of our Hathaway community!

Hope to see everyone at the Springabaloo tomorrow evening! Enjoy the weekend!

April 2nd = Springabaloo! Be sure to get your tickets now! Check the Hathaway Happenings - Home!

Let your voice be heard! Please complete the SurveyWorks survey. Information can be found in the Hathaway Happenings - Home newsletter. Thank you for being our partners in education!

Happy Winter Break!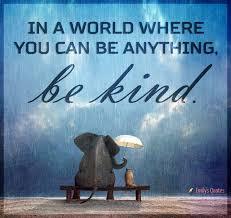 Wednesday, February 16th, is an Early Release Day. Dismissal begins at 2:15 PM.

Due to forecasted weather and road conditions, all Portsmouth schools will operate under distance learning protocols on Friday, February 4, 2022.

Stay safe and warm everyone! If you happen to build a snowman, snow fort, or just play in the snow....be sure to post to our social media pages!

This is a reminder that students will have a Distance Learning Day on Friday, January 28th. What to expect? Teachers will: Post a pre-recorded Morning Meeting in Google Classroom Use a Google Form to complete attendance Post asynchronous work for students to complete

Reminder: Tomorrow, Wednesday, September 29th, is an Early Release Day. Students will be dismissed at 2:15.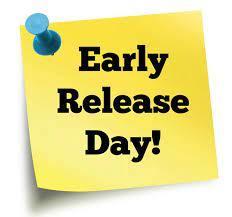 Please join us this evening for our first HPTA meeting of the year! We will be meeting in the cafeteria at 6:30 PM. Dr. Kenworthy will be our featured speaker!