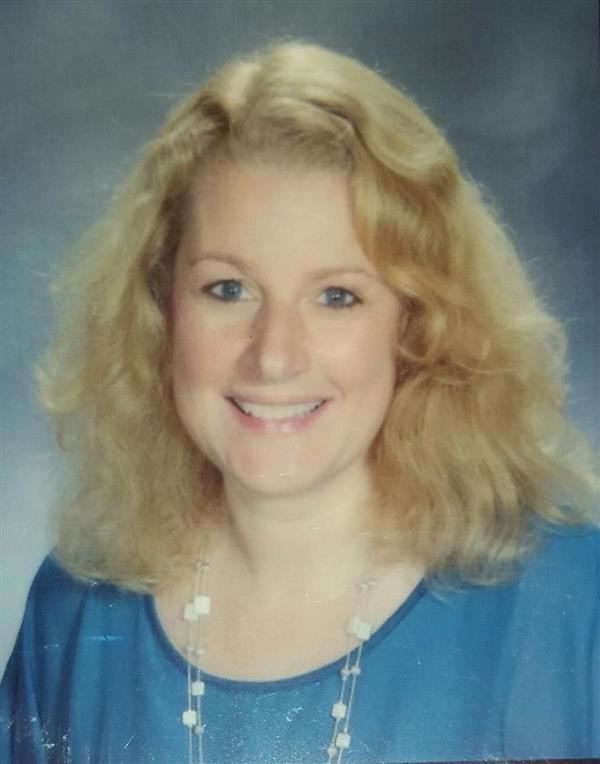 Phone: 401.849.3700 ext. 3209
Email: riddere@portsmouthschoolsri.org
Degrees and Certifications:
Bachelor of Science / Elementary Education - Rhode Island College

Master of Education - Rhode Island College

Ms. Ridder has worked in the field of education for twenty-five years. She was hired by the Portsmouth School Department as a full-time teacher in 1996, and has since served in a variety of roles in our district: Grade 3 Teacher, Grade 6 Teacher, Induction Coach, Reading and Math Interventionist, and Grade 6 House Leader. In 2011 Ms. Ridder became an Induction Coach for the Rhode Island Department of Education, and provided support for beginning teachers state-wide for three years, including those in Portsmouth. During these three years she received intensive training in mentoring and induction through the New Teacher Center of Santa Cruz, CA. Ms. Ridder is currently serving as Portsmouth's Induction Coach / Instructional Support Specialist, providing consistent instructional, emotional, and classroom management support to beginning teachers throughout our district.